Virginia Garcia Cares About You
We believe that flu shots protect our patients and our community, so Virginia Garcia is committed to offering flu shots at each of the clinics below beginning October 1st until we run out of the vaccine.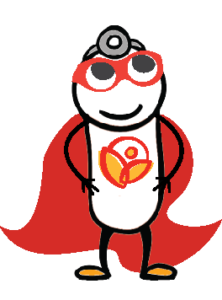 Join us at one of our Flu Clinics
There are limited vaccinations available for ALL community members - no insurance necessary. 
For more information, visit our vaccination page on our website.