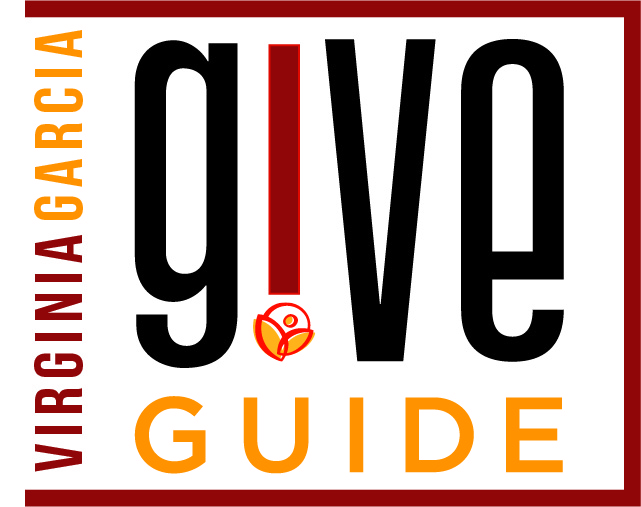 We are excited announce that we are part of the 2020 Willamette Week's Give!Guide campaign. After the first Oregon COVID-19 case landed in Washington County, we quickly shifted our focus from in-clinic care to telemedicine to keep everyone safe.
As this momentous year comes to an end, it continues to be clear that our patients' needs have only intensified with the pandemic and we are here to support them. We hope you will consider supporting us through this regional effort.
Our goal is to raise $50,000 for our patients. We are thrilled to count on the generous support of new and returning partners to help us get there:
Our friends at Casa Bruno Wines will match the first $5,000 in donations to Virginia Garcia.
Bob's Red Mill will give you and a patient a free product when you give $100+ and they will match all gifts, starting 12/25 and up to $5,000.
¿Por Qué No? Taqueria will give you a free taco when you give $25+ and match gifts of $50 and $100, up to $1,500, on GivingTuesday.
Together we will continue to provide high quality health care for those who need it most.