Have you received a letter from the Oregon Health Authority (OHA) informing you that your OHP plan is changing and you have been assigned to a new Coordinated Care Organization (CCO)?
There are two CCO options - Health Share of Oregon and Trillium. OHP is assigning members based on where you currently receive your care, but if you have not seen a provider in the last two years, you could be re-assigned.
Virginia Garcia is currently only part of the Health Share network.  As such, we are only able to provide care for those that have Health Share as their CCO.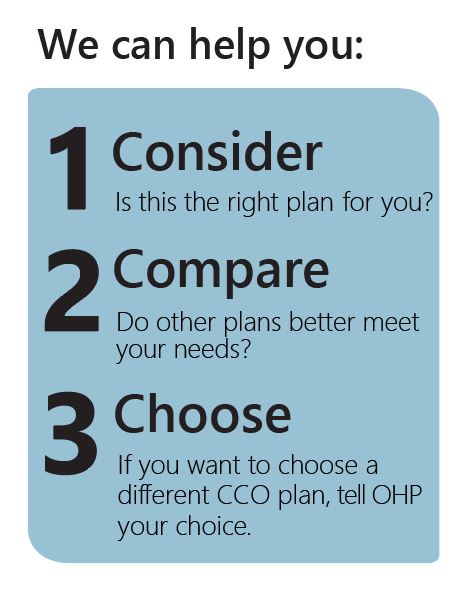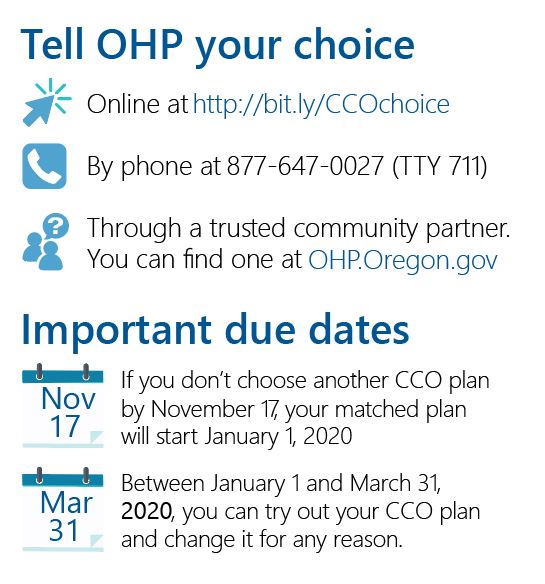 If you are happy with your matched plan, you don't have to do anything.
Additional Information and Frequently Asked Questions