Hundreds of VG staff and guests came together to celebrate the opening of our new Beaverton Wellness Center on August 10. The celebration continued into Saturday, August 11, with the Community CAREnival!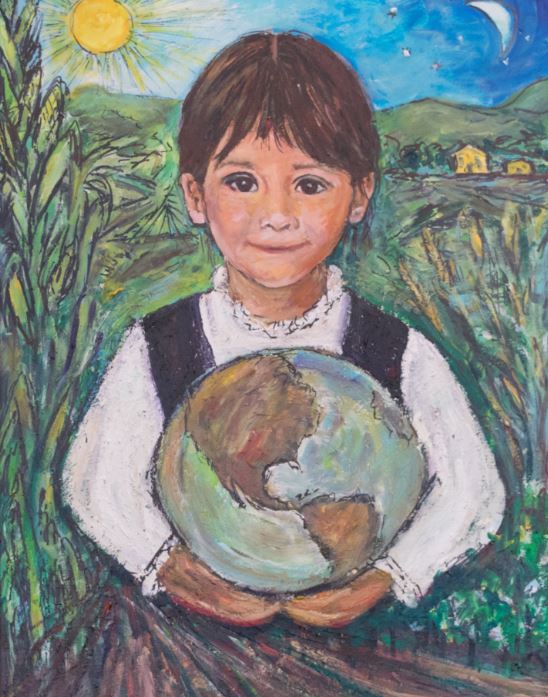 Virginia Garcia Memorial Health Center opened the doors of the new Beaverton Wellness Center on Monday, July 23, completing a project that will provide comprehensive care to more than 18,000 patients each year. The new 36,000 square foot Wellness Center will provide medical, dental, pharmacy and mental and behavioral health services all under one roof. It also offers a community wellness center that will feature fitness classes, nutritional cooking classes and activities and camps centered around kids.
In celebration of the new Wellness center and as a way to kick off National Health Center Week, VG will hosted a Community CAREnival on Saturday, August 11. At the CAREnival, the clinic offered free medical services, including vaccinations, sports physicals and dental sealants for kids 8-15 years. The Lions was onsite offering free vision and hearing testing as well. There were additional activities including music, entertainment, face painting, a balloon artist and the Tualatin Hills Parks and Recreation RECMobile.