UPCOMING EVENTS AND OPPORTUNITIES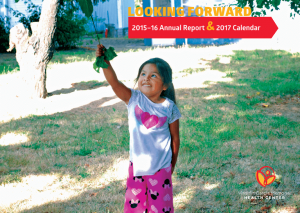 2016 Annual Report and Calendar
The Give!Guide is HERE!
The Give!Guide is HERE!
There are plenty of reasons to
give today
, but helping VG reach their goal of $25,000 is the best.
The Willamette Week Give!Guide is off and running and we need YOU to help us reach our goal of $25,000 before midnight on December 31st. Need a reason to give (other than VG is amazing)? Check out the Give!Guide website for their Big Give Days and you will see that incentives abound.  No matter what your motivation, give today and help VG reach our goal!
Give!Guide Progress to our goal of $25,000
Beaverton, Or.  Monday, November 14th Virginia Garcia Memorial Health […]
[/fusion_builder_column_inner][/fusion_text]