The 10th Annual VG Health Care Symposium
Join us for a compelling panel discussion
Toxic Stress and the Role of Health Care:
Translating long-term adversity into lifelong health
Thursday, April 26, 2018
OHSU Collaborative Life Science Building
5:30 – 8pm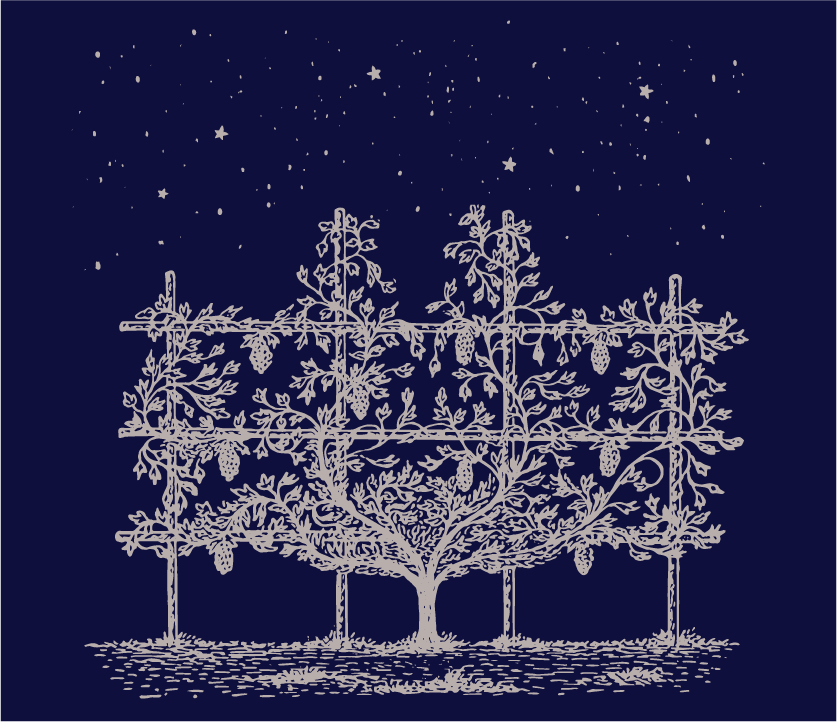 The 6th Annual Grape Adventure
Co-Hosted by REX HILL
Join us for a Garden Party Under the Stars
Saturday, June 30, 2018
The evening begins at 5:30pm
Dinner is served at 6:30pm
Virginia Garcia Employee Giving Campaign
March 13th - 28th
4 great ways to participate!
(and prizes too!)
Virginia Garcia Night at the Moda Center
Join us Friday, March 23
Game starts at 7pm.
VG will be there hosting a table. Stop by and purchase your raffle tickets for some awesome Nike Swag.
You can find us on the 100 concourse near entrance A25!