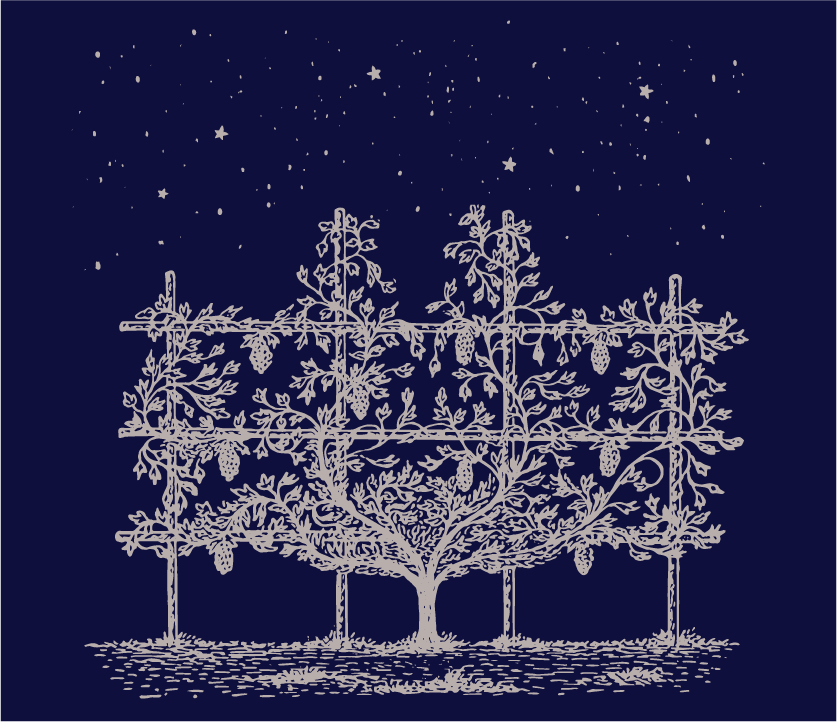 The 6th Annual Grape Adventure
Co-Hosted by REX HILL
Join us for a Garden Party Under the Stars
Saturday, June 30, 2018
The evening begins at 5:30pm
Dinner is served at 6:30pm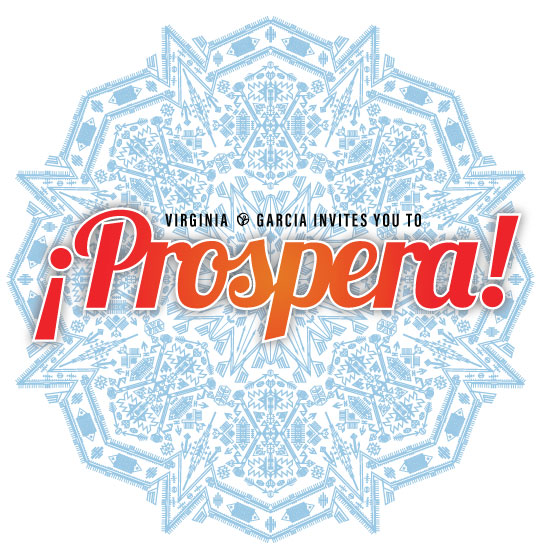 SAVE THE DATE
SATURDAY, SEPTEMBER 15
PROSPERA!
Saturday, September 15, 2018
Tiger Woods Center
Nike World Campus
Save the date for this spectacular night.
Share the Love (again)
Tuesday, June 5
Come Share the Love with us
McMenamins Grand Lodge
Tuesday, June 5
5pm – Close
50% of all proceeds raised that night will go to the Virginia Garcia Cornelius Wellness Center!
VG Director of Quality Awarded OSU Outstanding Alumni
[…]
SW Community Clinic Partners with Virginia Garcia to Transfer Patients […]
VG Nurse Brings Key Certification to VGYC
As more chronically […]