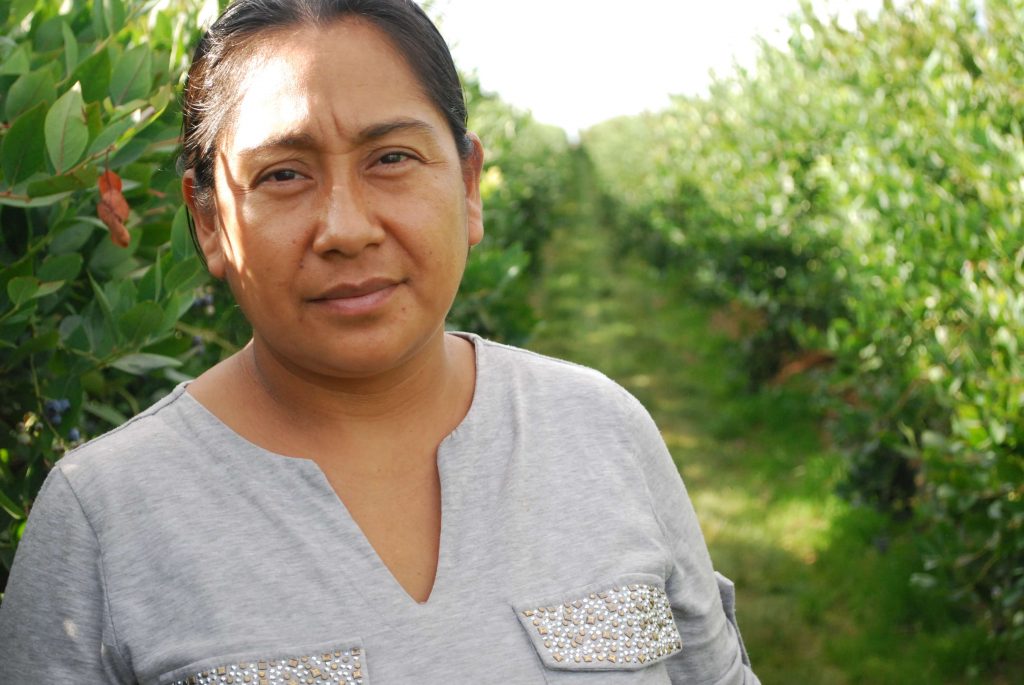 Over a legacy of more than 40 years, Virginia Garcia Memorial Health Center has grown from a makeshift clinic in a three-car garage in Cornelius to now serving 1 in 15 residents of Washington and Yamhill counties. Our patients and their stories inspire our service. Please share your experience with us.
*All stories are provided using this portal are confidential and will not be shared or distributed without prior written consent.
Para traducir esta página al español, por favor seleccione en el "Select Language" menú de arriba.
Virginia Garcia wants to know about your experience. Tell us how VG has made a difference in your life.
The Affordable Care Act has helped millions of people obtain health care coverage. Tell us how the ACA has impacted you!
The Deferred Action for Childhood Arrivals program has changed the lives of thousands of individuals brought to this country as children. Has DACA impacted you? Please tell us your story!
The United States is a nation of immigrants , but immigration is under fire and thousands of individuals live in fear every day. Do you or a loved one have an immigration experience to share? Tell us your story.