Beaverton Wellness Center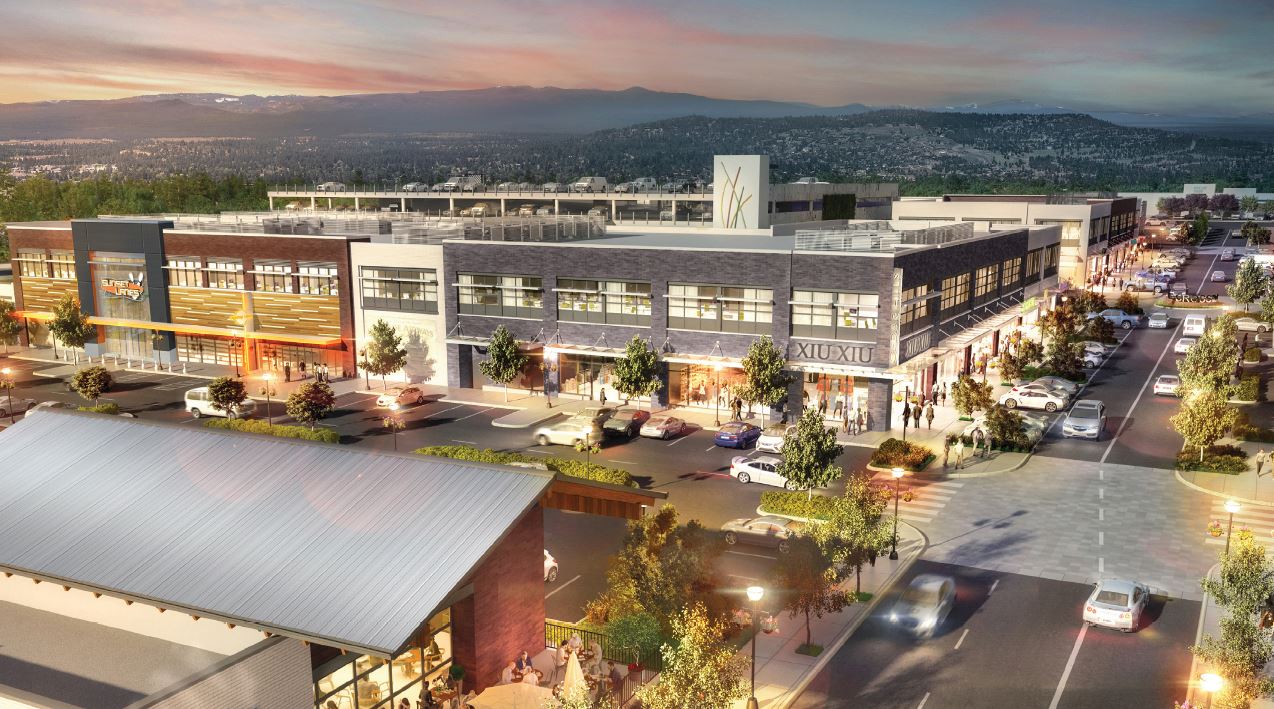 Virginia Garcia's Beaverton Clinic (on Cedar Hills Boulevard, just off of Jenkins Road) is open each week day from 8 a.m. to 7 p.m. and last year served nearly 12,000 patients.  It is our busiest clinic and is home to the most diverse patient population of all our clinic sites.
The clinic is only 12,000 square feet and in it we have four primary care teams, staff dedicated to address the complex medical needs of patients discharged from local hospitals, behavioral health care staff, and a pharmacy.
It's an understatement to say that our clinic is at capacity.  We've converted every supply closet possible into exam rooms.  Staff huddle in the hallway for meetings because all the rooms are full.  And more importantly, the waiting list for patients to get in to see the doctor is growing daily. With no room to grow and patients who need care, we must expand the clinic.
In November, C.E. John Company broke ground on a new building that will house the future Beaverton Wellness Center.  Scheduled to open in June 2018, this clinic will allow us to serve 18,000 patients every year, and will include dental care, offer wellness programs and group education for our patients and co-locate with Pacific University to provide robust training opportunities for health care providers of the future.
The total project budget, including equipment and furnishing, is $7.7 million.  To date we have raised over $6.6 million in contributions from hundreds of individuals, businesses and foundations. In the home stretch now, we have a unique opportunity for donors to make a big impact through "Meet the Match"!
In the homestretch of this campaign, you can help us "Meet the Match."  The Maybelle Clark Macdonald Fund has generously offered a $50,000 challenge grant to make your donation go farther.  Here's how it works:
If you've donated to Virginia Garcia in the past, your gift of $500-$999 will be doubled. (Give $500, Maybelle Clark Macdonald Fund gives $500 = $1,000)
If you have donated to Virginia Garcia in the past, your gift of $1,000 or more will be matched 2:1. (Your gift of $1,000 becomes $3,000!)
And, if this is your first gift to Virginia Garcia, the Maybelle Clark Macdonald Fund will match your donation 3:1, regardless of the size of your gift! ($100 becomes $400; $1,000 becomes $4,000!)
You can help us meet the match by donating online here today.  If you have any questions or would like a tour of our Beaverton clinic, please call Beckie Lee at (503) 352-8618.